We would love for you to take this survey to help us better serve our families in Newbury Park. Just click on the link below:

Developing a joyful curiosity…joyfully discovering God.

preschool newbury parkWe offer half day play-based programs from 8:30am to noon, Monday through Friday. We would love to have your child join our preschool two, three, four or five days a week!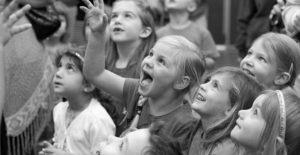 Monte Vista Presbyterian Preschool, 
3797 Lynn Road
Newbury Park, California 91320
(805) 499-6610